Hello Roon,
Noticed the following yesterday that after installing software updated on Nuc/Rock, iPhone, iPad and Mac Book Air. My hardware chain is:
Roon Rock wired to router
Router streaming to Chromecast Audio
CCA with optical link to Digital pre-amp/dac
I have set DSP off. The volume is set to fix and it's set at 100%. But I have noticed that the volume DSP description on the stream chain is not has it used to be. In the past it was described as Passthrough. Now is like this:
Iphone and Ipad: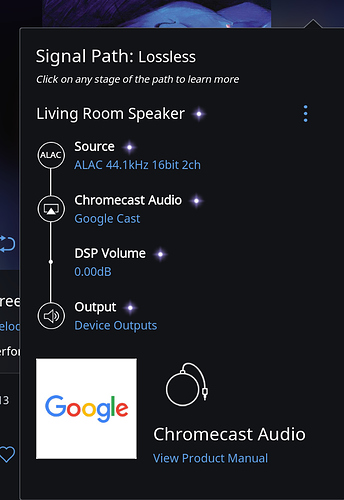 MacBook: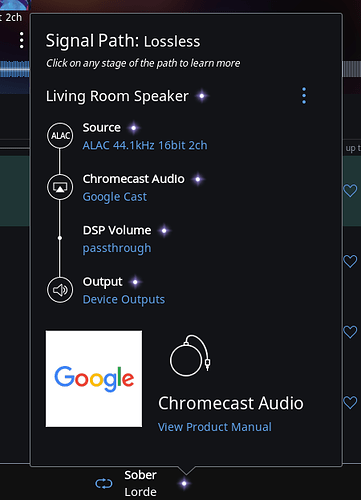 On the latest the message is as previously (but if I remember well, it used to be with capital letter).
Has anything changed, or is something been messed-up in my setup due to changes in Roon iOS and MacOs apps?
Thank you.
Bests
Pedro