Contrary to some reports on the web, my Chromecast Audio is still showing dropouts @96kHz on Toslink with FW 1.29.154182.
Interestingly, through the analogue output, no dropouts @96kHz.
When I tried to limit the samplerate to 48kHz, I found the option gone on the setup screen.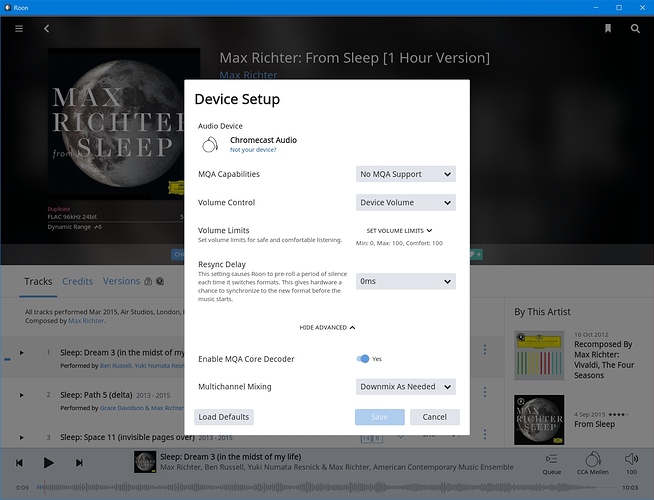 Am I doing something wrong here, or is this by design?