Hi there,
does anyone know if the Cocktail Audio HA500H is Roon ready? Including MQA-support?
Cheers,
Chris
I have an HA500H and use it every day with Roon. The Cocktail Audio HA500H is not Roon Ready because it is not a streamer. No network inputs only digital ones (USB, SPDIF, etc.). I have it connected as a Roon endpoint via a Minix NUC running Windows 10 and Roon Bridge and outputting USB to the HA500H. It handles MQA great. See picture of it fully decoding an MQA 352K stream from Tidal.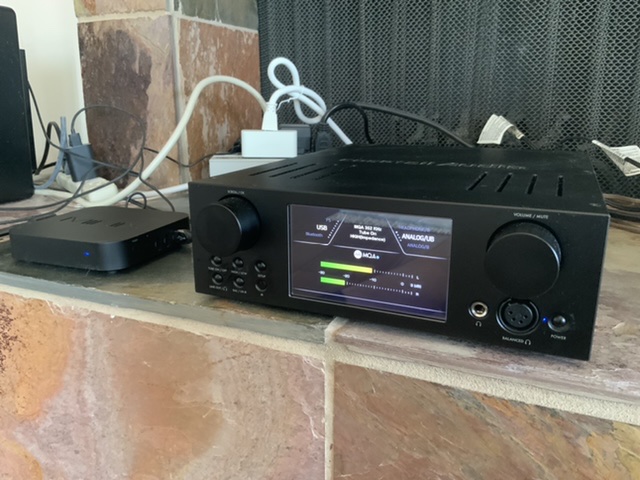 Thanks for the info.
Do you like the sound of the HA500H?