Here's one that I can't figure out. In the new Lou Reed release, the first track is showing "composed by Lou Reed, John Cale":

However, that's incorrect and I want to remove John Cale. However, when I go to edit the track, John Cale does not show up as a composer: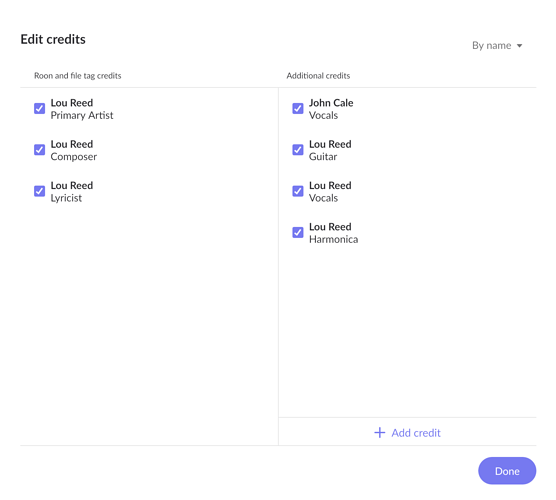 Where would that information be if not here? Or is this a bug?
Thanks!