I am having a similar problem. It seems to be slightly random as only some works are affected. The Mozart Quartet is displaying correctly (I want to have the composer identified as part of the work's name) but no matter what I do, I can't get a similar result for the Haydn and the Beethoven.
The album is part of a box set "Lumieres - Music of the Enlightenment" from Harmonia Mundi.
I do note that Roon fails to identify the album and from Joel's comment above, could that be the problem?
Roon core is running on a QNAP server.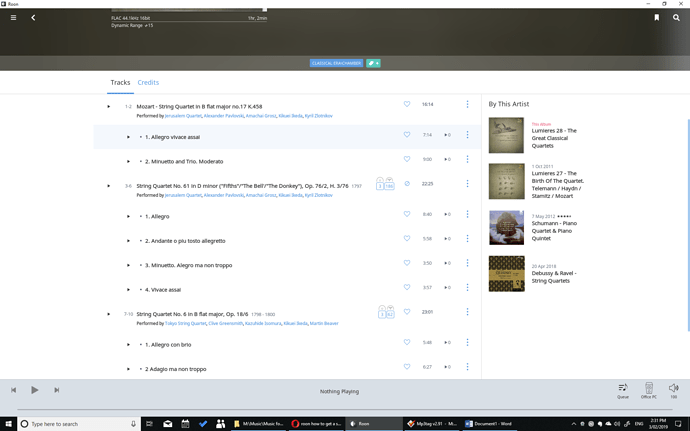 Ps
Really liking 1.6 and am sure it will be even better as the minor wrinkles are tidied.