@brian we've discussed this a few times in the past years. In particular I think SOLOIST was not brought forward for a while but now is, for example.
What can be done about situations like this?: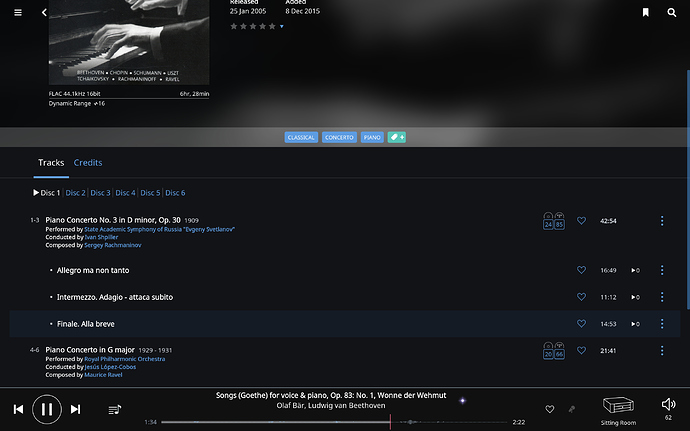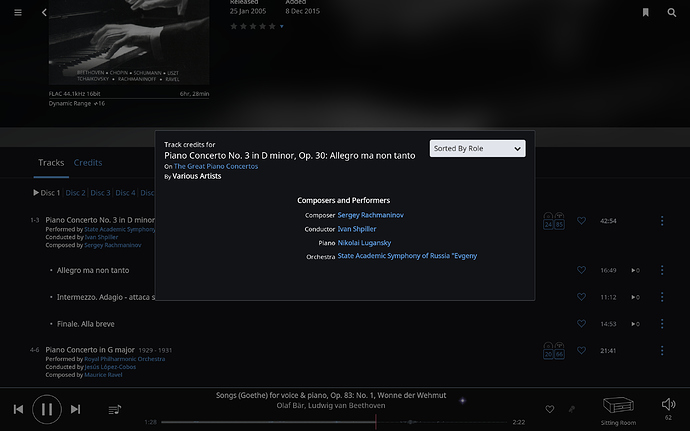 It seems pretty unfair that the only credit not brought forward should be arguably the most important… Any way of improving this? For example, can Roon be made clever enough that if there's a performance of a piano concerto which has a single "piano" credit, it treats that as a SOLOIST credit?