Best Bond theme that never was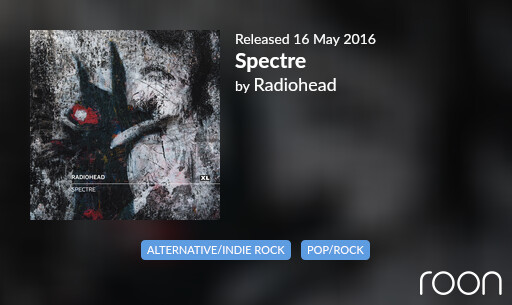 The only way to cure an earworm is to play that song.
I believe I've heard that brainworm happens because the mind is desperately trying to complete the song. By playing the song, you close the loop, the brain is happy, and you can go about your day.