Hopefully the metadata 1.3 release will allow us to do something in cases like this.
You Heard It Here First! Vol 2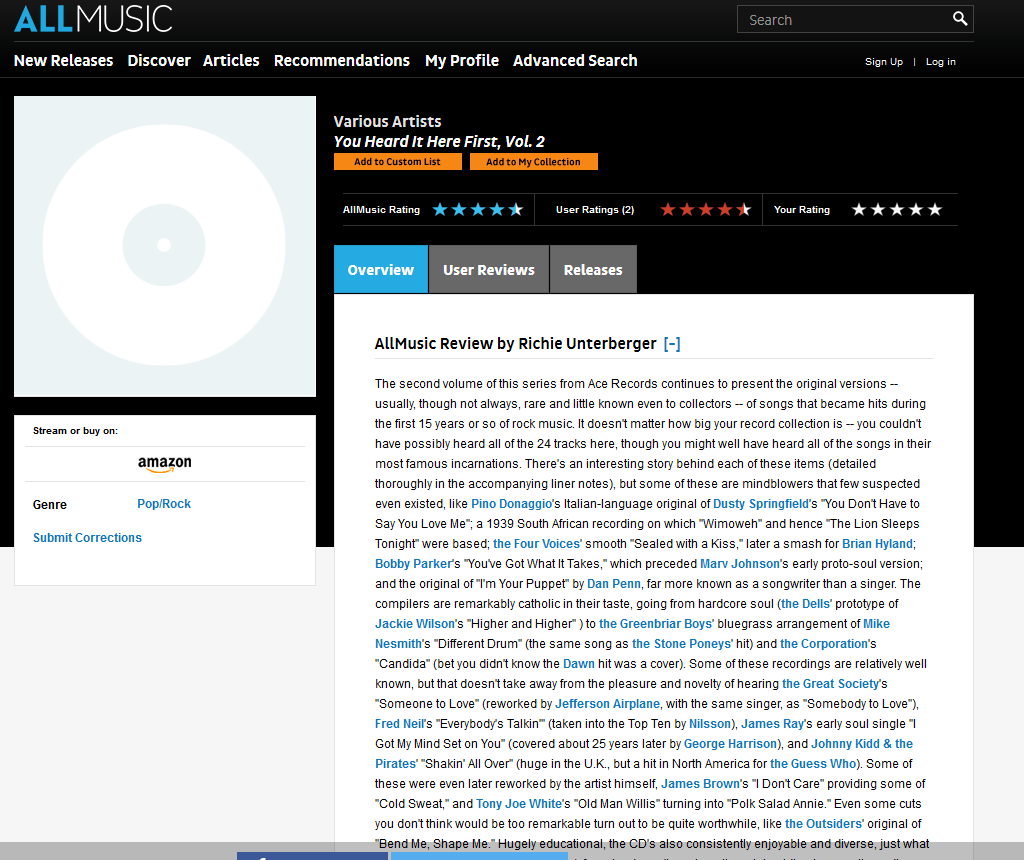 with a nice write-up


alas Roon knows nowt of it.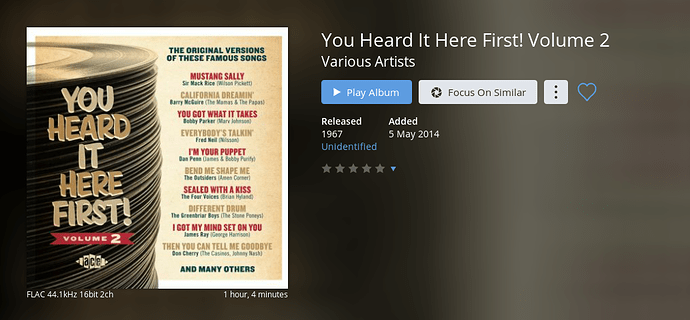 If there was a way to link manually to







wouldn't it be nice.



also Roon does use any of artist data from my tags, is this expected in such a scenario?




SJB