Hi @joel
don't know if you already fixed the "David/Dave Gahan" issue:
When I go to the artist Dave Gahan in my library, it looks like this: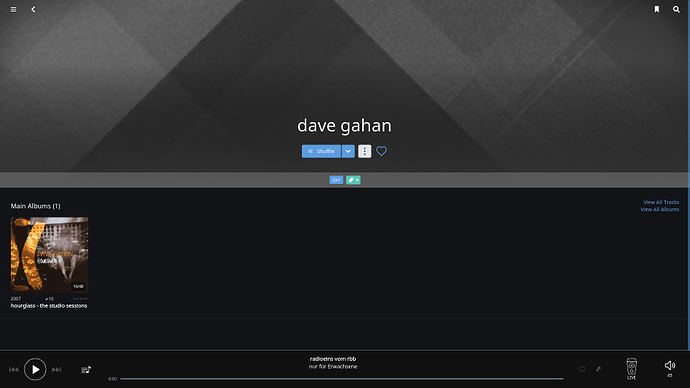 This is more or less nothing, please compare to Tidal.
When I search for David Gahan in Tidal, I get this result: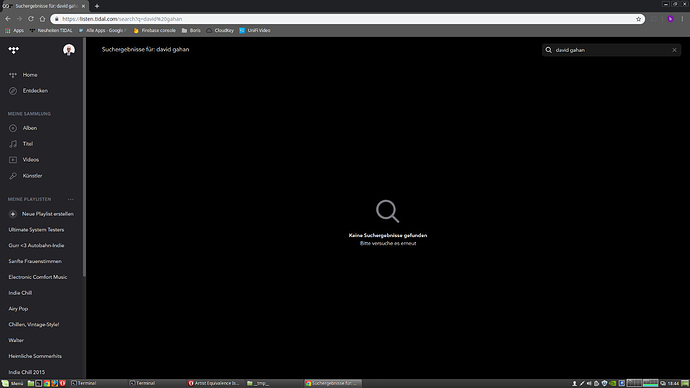 There is no result because
there is no
artist David Gahan.
That means: Somehow merging Dave and David Gahan is not the solution to this problem, David Gahan is just wrong. The solution is to rename David Gahan to Dave Gahan. David Gahan should not exist at all!
Is this possible? If not, why? Thanks for your answer!
Regards,
Boris