OK Music Lovers! Here's today's aural feast. Just one album today and I'll try to keep bonuses shorter, and for weekends!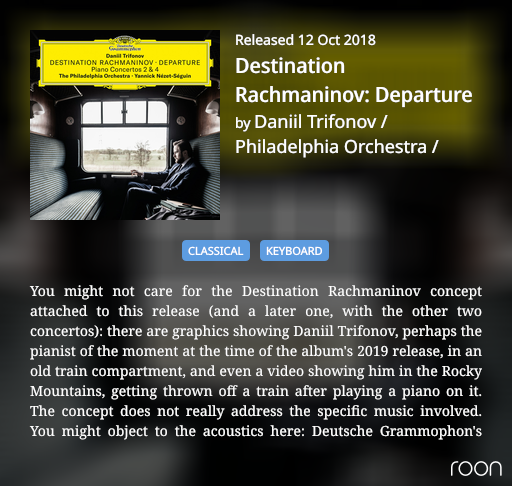 Once you've had the chance to listen, you can vote here:
This is so suite! (5 stars)
Meh…(3 stars)
Getting off this train (1 star)
If you haven't voted on either album in Day 11, you can do so here: Day 11 Music Challenge
Easter weekend coming! I have a couple of picks apropos of the theme…we'll see what you think.