OK Music Lovers! You were requesting different genres and I'm trying to accommodate, but I need you to listen and vote!

I'll head back toward a few more mainstream albums later this week.
For today though, I offer the following: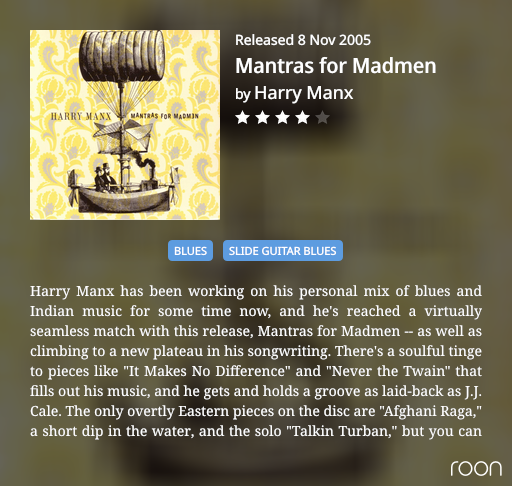 This is great! (5 stars)
Meh…(3 stars)
Make it stop! (1 star)
If you haven't yet heard and voted on Galactic, see it here: Day 18
Stay safe out there!