OK music lovers! Here's the Album for Day 2!
There are still about 6 h left for Day 1 voting here: Day 1 of the 30 Day Music Challenge
Remember, you don't have to vote every day but you do have to Listen to the Album before casting your vote!
At the end I'll compile all the results and try to provide some useful summary. I'm excited to see how it all works out!
This one will run until about 4PM tomorrow.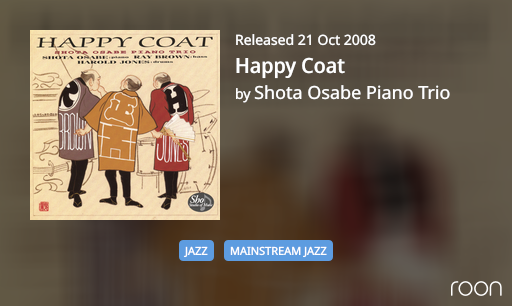 Love it!
Meh…
Definitely not for me…