Content you're reporting an issue with
<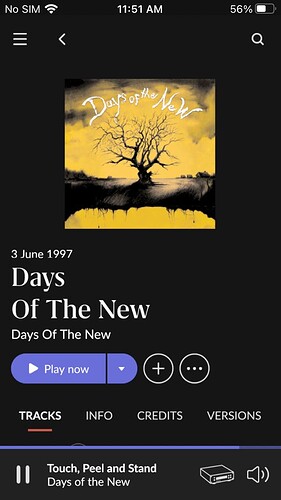 This debut album can be found, but is not listed under discography of the band.
Interestingly, their third album, Red, from 2001 is shown as a release on the same date as their missing debut album from 1997?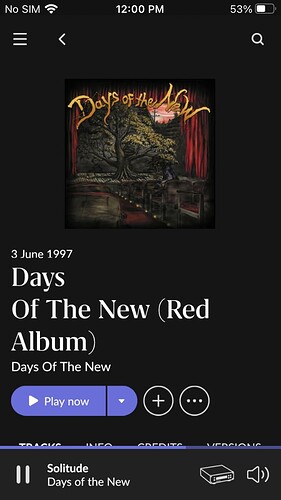 Have you made any edits to this content in Roon?
No edits made
Is this content from local files, TIDAL, or Qobuz?
Screenshot of import settings
Description of the issue