Bach classically stands for culture, but is there more to it?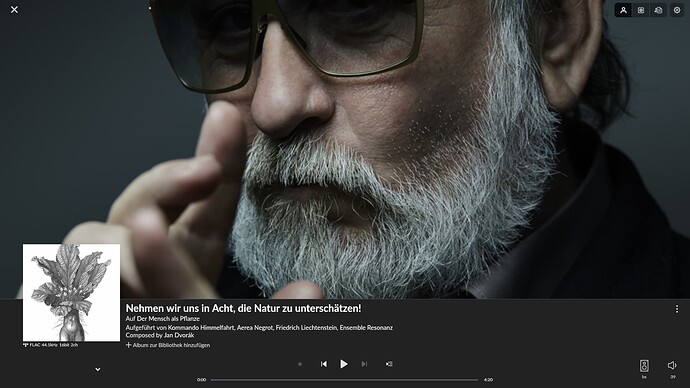 I don't think I'm allowed to post this guy in the Germany corner anymore. There he is already like the crooked banana of Edeka Consumption cult. Of course he doesn't want to make a food career internationally. He didn't really want to do that with Belgique, Belgique from Bad Gastein in Germany, but the Commissioner D'Amour from Eisenhüttenstadt was first freed from capitalism and his bath castle by Karl Marx and then the Americans, French and English with the Russians gave him a new cultural freedom in unity with Edeka. That was Supergeil and is now celebrated with Frederick the Great. He has 1000 liters in the tank and can travel (if he finds it supergeil) from Berlin to all major cities in the world. If enough of his records are sold, maybe he can also buy a Tesla. He has raked in with culture, but bought an Amazon, Apple and Microsoft. Germany is now also going down the drain (Bach) and sure he has a Roon subscription in gold, but his capital is not in the bank, but in his creative head. Don't take everything so seriously. Light muse! But feel free to let yourself be fully texted and classically inspired until the hip-hop or electronic reaches your ears as well. There are many styles of music to discover, we nail the funny guy in no Germany corner.
https://www.youtube.com/results?search_query=friedrich+liechtenstein
Edeka Supergeil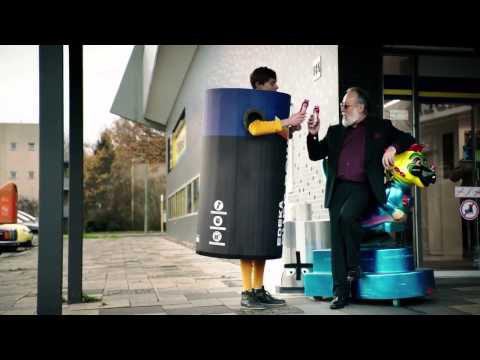 Belgique, Belgique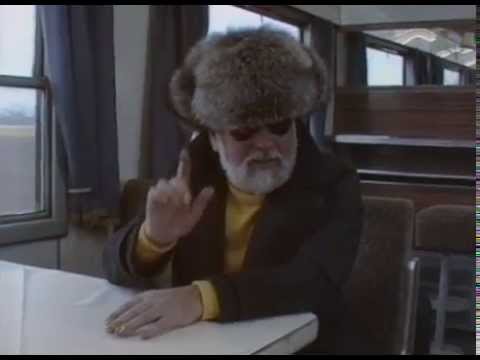 Kommissar D'Amour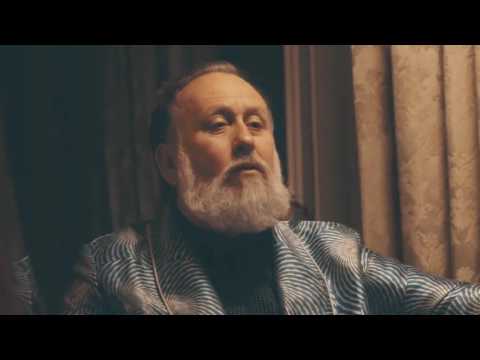 Badeschloss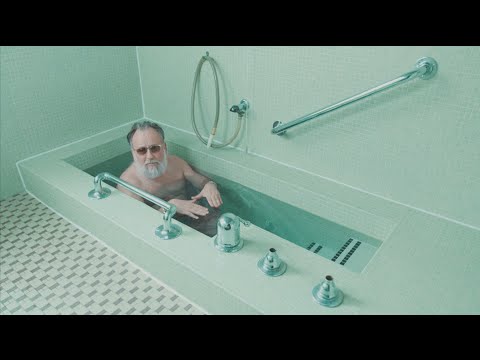 1000 Liter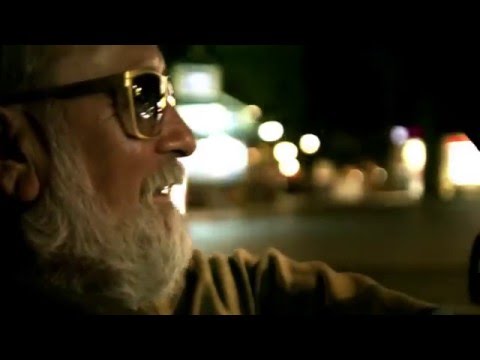 The success comes of course only after the climate and cultur crisis, before that is in country-style refueled what the gas pump gives and the E-mobility is certainly also with him in preparation, for which he has joined other artists who take up the topic classically with. He has promised to buy a Tesla, if classical enough vinyl goes over the counter.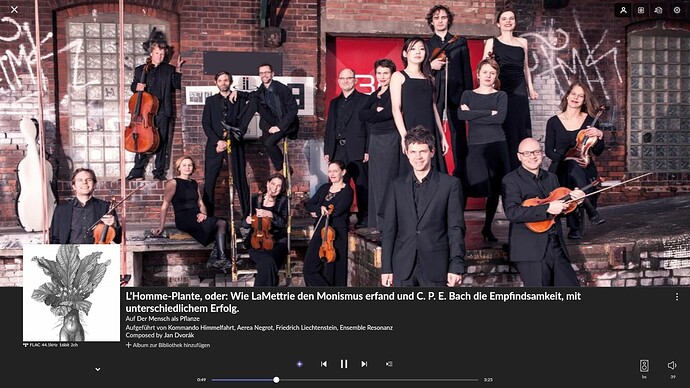 If that doesn't work, he continues here with
Hip-Hop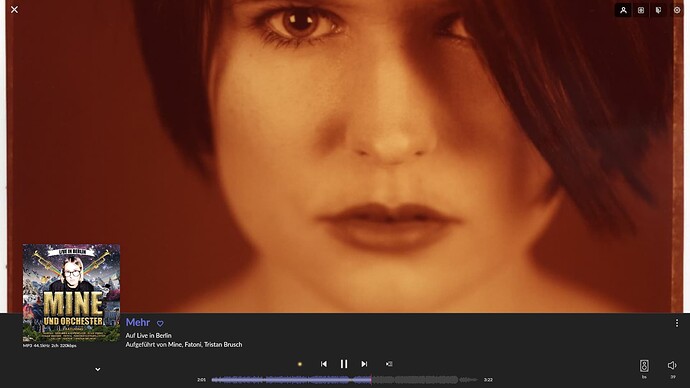 Electronic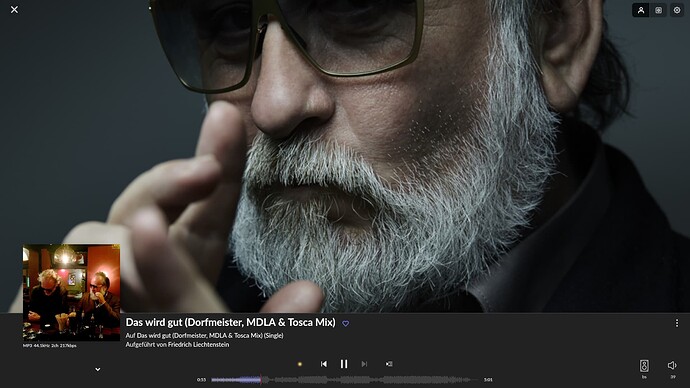 Try it or leave it, then he will continue to live on his small pension and spend far too much of it on music and culture.
https://play.qobuz.com/album/p83dr6ydz15za


https://play.qobuz.com/artist/1062816
https://play.qobuz.com/album/4038903000052


Modern Hip-Hop-Style live with Mine (and Friedrich)
https://tidal.com/browse/album/173720070