On this John Martyn compilation (May you never - the essential John Martyn) that I have just ripped there is recording information for disc 1 but none for disc 2 and 3.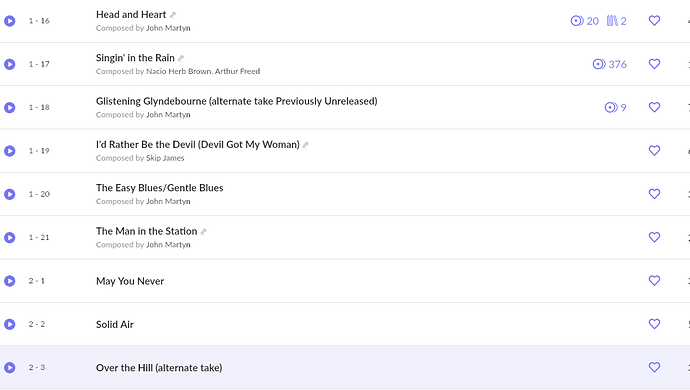 If I look at the Tidal version, there is recordings linked.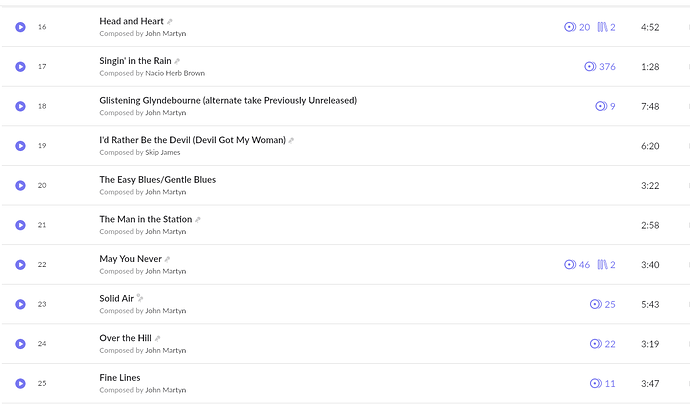 Any idea how I can get this information onto my ripped version?
.sjb