This happens to a few albums in my collection and mostly I can see my metadata being the culprit, but occasionally I can't see what I've done wrong.
Exhibit a Pink Floyd- Ummagumma, I've 3 versions.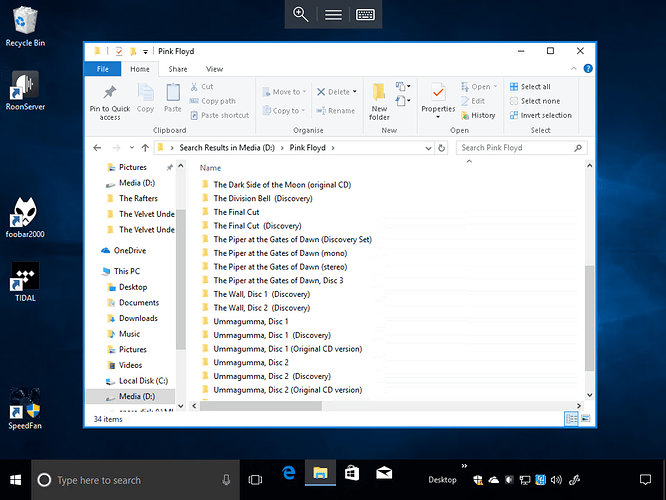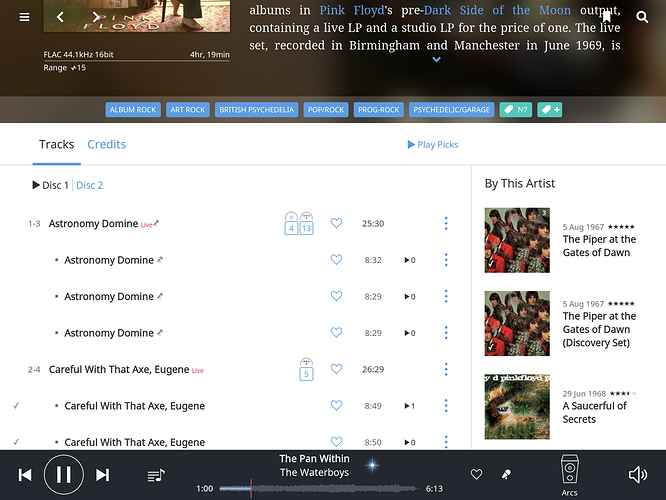 @support firstly any idea what's happening here and secondly is there any easy fix?
.sjb