Content you're reporting an issue with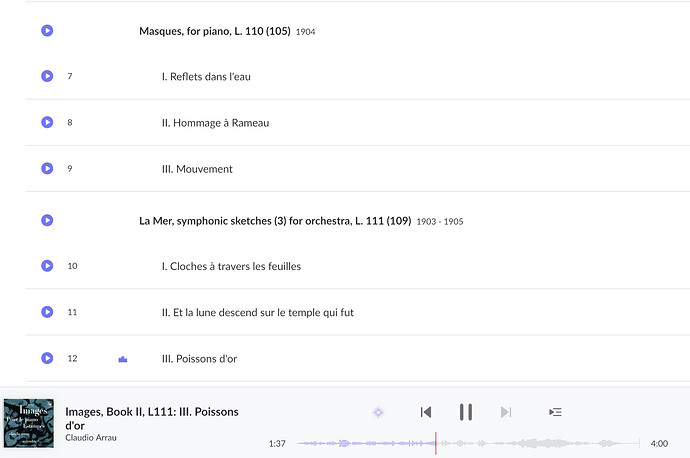 Have you made any edits to this content in Roon?
Yes.
Is this content from local files, TIDAL, or Qobuz?
Local.
Screenshot of import settings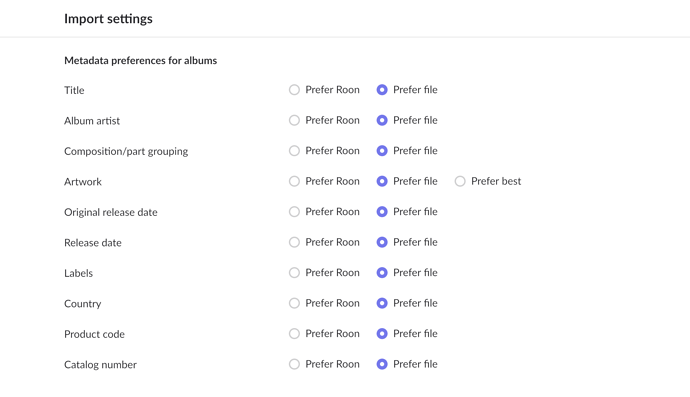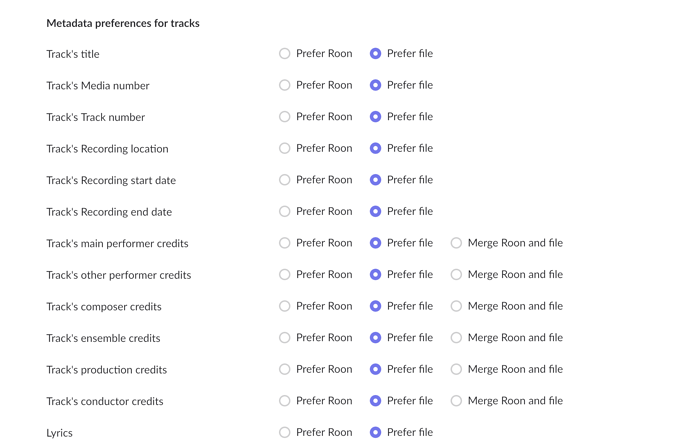 Description of the issue
I have named the last two works on this disc as Images Book I & Book II.
I notice that Roon is displaying its own name for the pieces in the track list, but my name for the pieces in the play bar.
Which I think is interesting, seeing as we've just had a very long conversation about trying to get Roon to use my tags.
It's also interesting that it's using my tags for the individual pieces but not the titles.