Hey @spockfish
I am having trouble getting the display working - I can't get the Now Playing screen to show
All the settings look good to me. I have the Extension in Roon Enabled.
I have re-flashed and tried a few fresh installs but I get the same each time.
Here's a pic of what is displayed on the screen…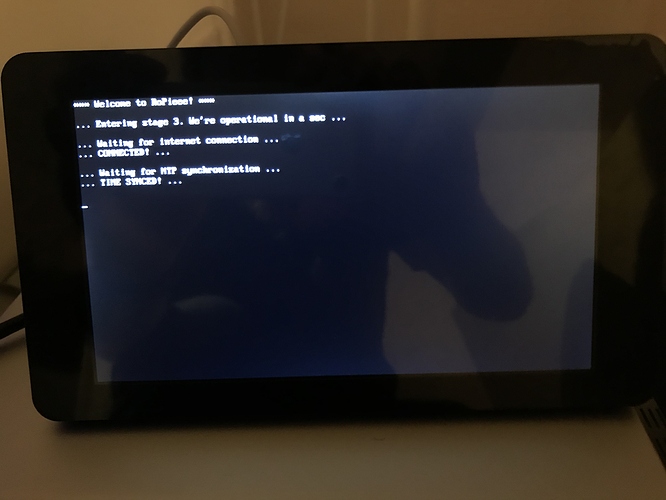 Here's the ID of the feedback submission: 57777bd4963bc969
Please help!
Best Regards
Guy