@support
I am running a display via Fire TV an Firefox Browser. Since a few weeks the waveform is destroyed (see screenshot for an example). Every waveform shows other errors, but similiar to the screenshots.
There is also no visible progress.
This only affects local files, progress bar for streaming files is flawless.
Error only occurs on the display not on the core machine (Windows 10) or my iPad as remote.
Behaviour was in 1.7 and did not change with the update to 1.8.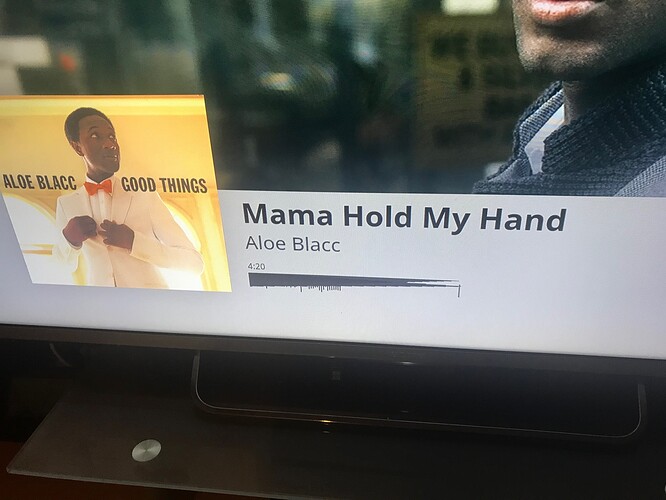 Tried everything. Restarted everthing multiple times. Tried to clear every cache I found in roon and the browser.
Is there any hidden cache I can clear or what else can I do?