In earlier versions of Roon, I seem to remember the playback chain clearly showing a conversion to PCM just prior to implementing an equalizer step.
In the current version, the conversion to PCM is missing: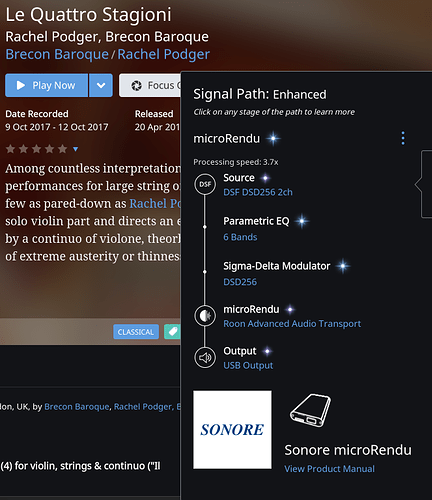 … though it is FOLLOWED by a SDM modulation.
Can someone explain what's happening here? i.e., is the equalization now being done WITHOUT converting to PCM, or is the conversion still happening, but just hidden - either by design or by accident?