Hi to the community!
I use Lampizator Euphoria DAC capable of playing DSD, DSF up to 128. Checked the knowledge base, found topic Adding DSD DSF Support which led me to Does Roon support DSD?
but the answer was "Sorry, you don't have access to that topic!"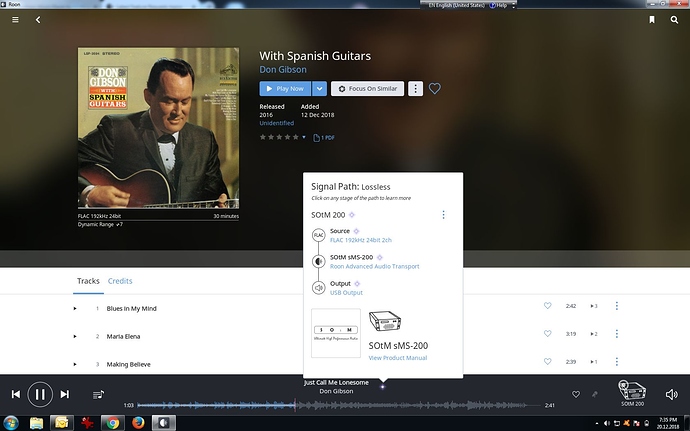 The signal path shows FLAC 192 … although it is a DSF file!