Hi,
DSD to PCM conversion was previously working when I had this layout (all connections by ethernet) :
Roon Core PC to Onkyo receiver via optical cable, output limited to 24-96
I got a new TV so decided to also get a NUC with the impending release of 1.3 and Multichannel support so now the layout is :
Roon Core PC sending to Roon Bridge on NUC then HDMI to Oppo BDP-103 then HDMI to Onkyo TX-SR805 receiver (no DSD capability).
Depending on what settings I use I either get silence or clicking, not sure why this is not working as it did before :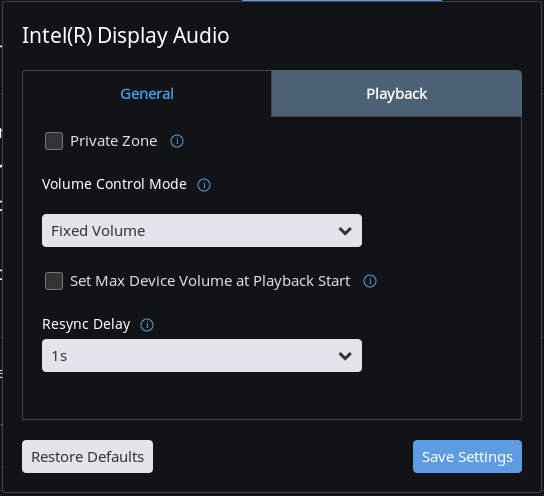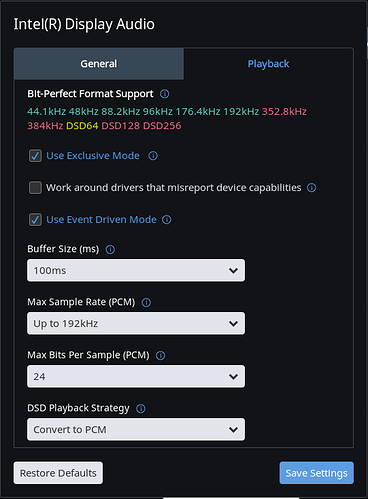 The NUC passes through 24-192 PCM without a problem.
Any ideas please ?
Thanks