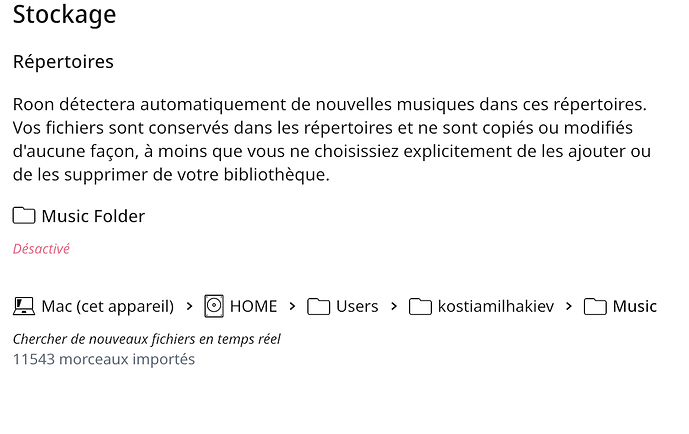 I have another question, if you don't mind…
I redid adjustments of frequency curve and RT60 (reverberation time) following the new acoustic layout of my listening room. I also improved the signal in ROON as you will see in the attached document.
Since then, I hear a rather sonorous "ploc" at the start of each record played (I say record not at the beginning of each piece of this record). Is this noise related to the signal improvement, or not ?
I specify that my link with the DAC (Merging-Hapi AES 67) is a direct link with Ethernet for stored discs in my iMac (and in WIFI for streaming).
Thank you for your opinion.