I have to different IEM's:
Meze Rai Penta
Astell & Kern Pathfinder
that I use with to different DAC's:
IFI Go Bar DAC
Topping G5
For Meze Rai Penta I have now found EQ setting: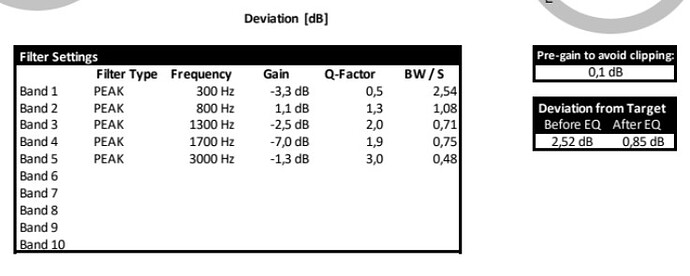 Let's a some that I now add these settings to Roon for IFI Go Bar DAC. If I than use Meze Rai Penta everything would be fine. But if I use Astell & Kern Pathfinder with IFI Go Bar DAC than the settings would be wrong.
How do I handle to different IEM's with the same DAC?
THX

Torben