In the last few days I have been playing with the DSP settings in ROON.
Since my DAC reacts allergic to overdriven DSD data, I need some dB headroom.
I noticed the strange behavior described below.
Figure 1 shows the normal system settings of the core
Windows Power Plan is set to Balanced
Minimum processor state is set to 10%
ROON is doing some DSP processing
The processing speed is only 1.1 (and I have playback issues)
BUT, the CPU clock is still only at < 1.2GHz (from 3.3 Ghz)!?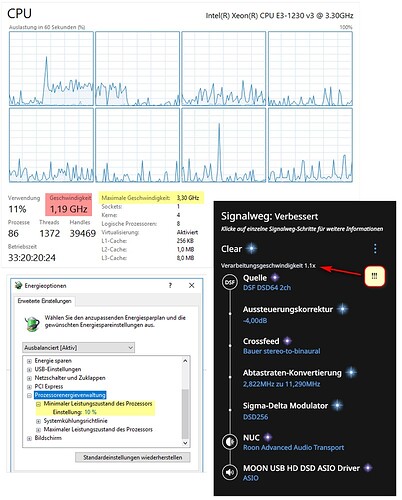 Figure 2 shows "tweaked" system settings
Minimum processor state is now 90%
ROON is doing the same DSP processing
The processing speed is now 3.1 (I don't have playback issues)
I cannot explain the behavior to myself.
With every other tested program, the CPU clock automatically follows the performance requirements of the program. I don't want to let the CPU run continuously at 3.3 GHz.
Does anyone have any explanation or workaround for this behavior?