Core Machine (Operating system/System info/Roon build number)
Windows 10/Linux, build 505, multiple systems.
Description Of Issue
I have several duplicate albums on my collection, and I'm trying to clear them up.
The duplicate copies can be of multiple local copies and/or on Tidal.
When I browse my duplicate copies using Focus browse mode I can see those duplicate copies fine.

When I disable the Tidal copies using Inspector --> Storage Locations --> (-)Tidal I can still see those albums that I have both on local copy and on Tidal, but I can only see them once.
I would expect them to be removed from the list.
For example: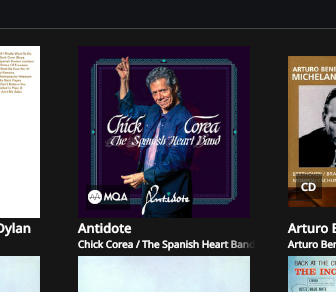 I have a local copy of this album and one in my favorite list on Tidal.
I can see this once on my duplicate collection. When I select the album and list the versions of this album, I am shown this: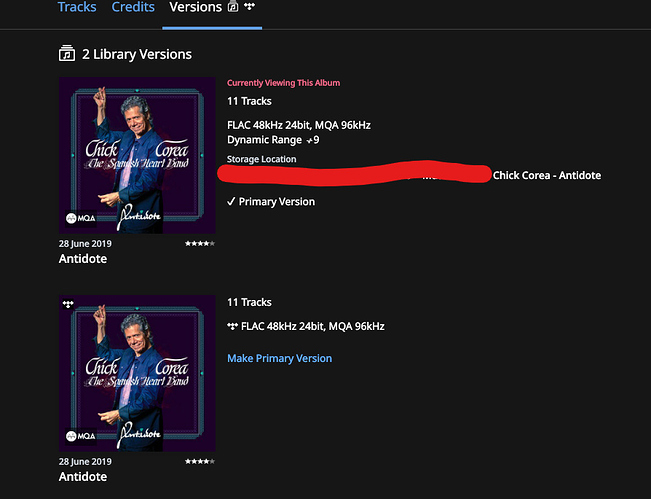 Which is correct. I do have the album in the location and on Tidal.
But I would still expect this album to be excluded from the query.