I have several albums that have a weird track display that looks like it is treating single tracks as if they were parts of works/compositions. It is easily seen in the following screenshots: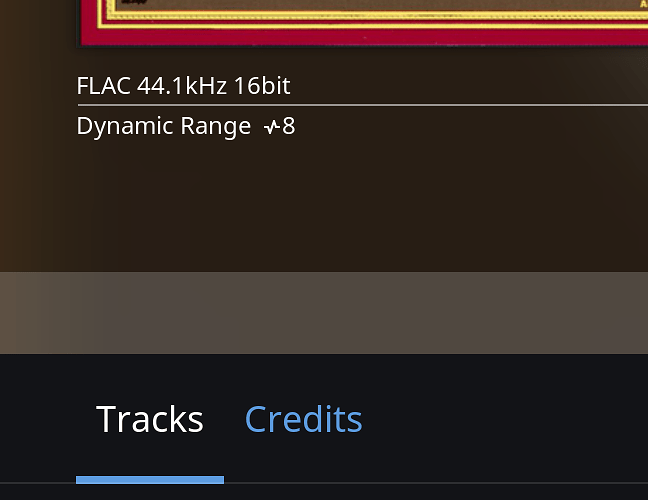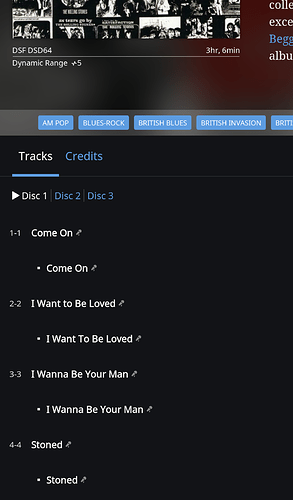 Now there is one thing that these albums have in common: they were albums that were newly added duplicates of existing albums that my ripping program copied to the same album folder with different file names. So there were album folders with two sets of tracks. I moved the files into separate album folders, re-identified them, deleted and reimported, but nothing seems to fix things. Also, there is one unique difference between the two problem albums. The top one is a Boz Skaggs album, and on that one, both versions display the problem, but with the second, a Rolling Stones album, only the newly added version has the issue, while the older version looks fine. In the case of the Rolling Stones album, the old version was FLAC and the new version was DSF. I don't know if any of that makes any difference.
Is there a fix for this?