Hi @support
I am getting an 0x80007045D error when trying to copy data from my ROCK USB drive to my local drive on a Windows 10 PC.
I am using a NUC with an WD My Book Duo 12 TB attached via USB. Copying files was not a problem until a couple of days ago.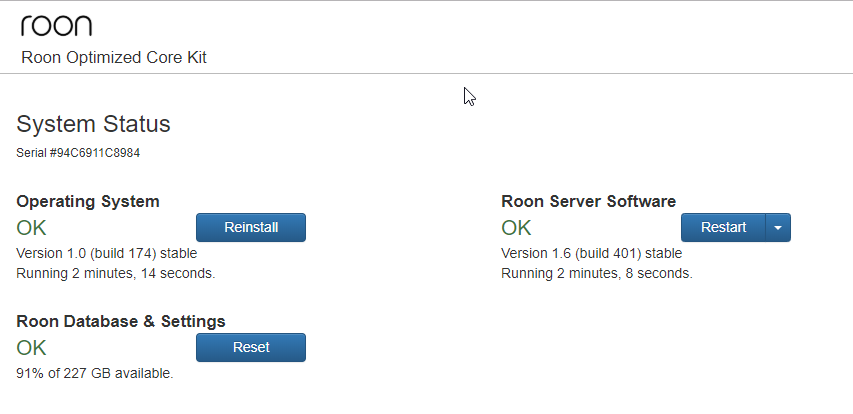 I will need to reboot ROCK in order to get access back to my data.
I have not changed any configuration on my PC.
Anybody else experiencing this?