Content you're reporting an issue with
I had mistyped 'Jean Michelle Jarre' albums instead of 'Jean-Michel Jarre' per Roon. So I edited albums to refer to 'Jean-Michel Jarre'. They now reflect proper artist name, but still appear separately in the list.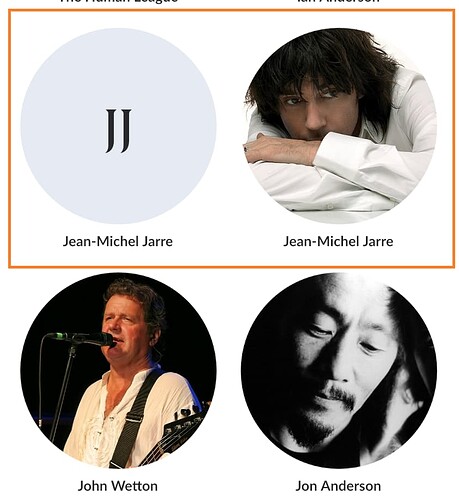 Have you made any edits to this content in Roon?
Is this content from local files, TIDAL, or Qobuz?
Screenshot of import settings
Description of the issue