Hello,
I've noticed a couple of times that edits made to "version" don't always remain. For some reason the edit is undone and the "prefer file" data is used again (even if there's no data there). The edit field is just blank again. So the text is no longer visible when you view the album covers.
In this case there was the text 'eigen CD rip'.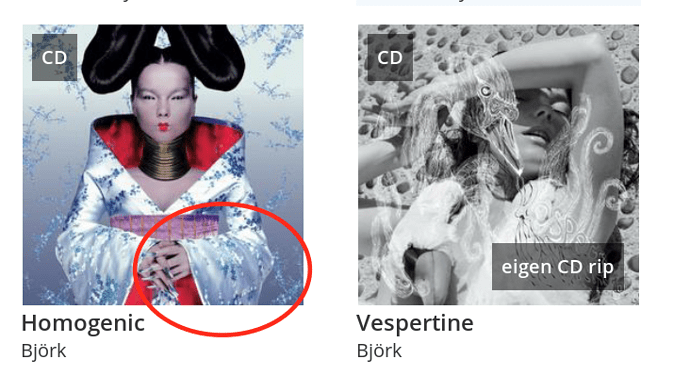 Is there anything that can be done to make these edits stick?
Steve