I started using volume equalization and I appreciate its convenience.
Just wondering why
high quality + volume leveling = high quality
vs.
Lossless + volume leveling = enhanced audio path.
More details in the attached pictures.
Just for clarification of what just seems to me inconsistent treatment of the 2 situations.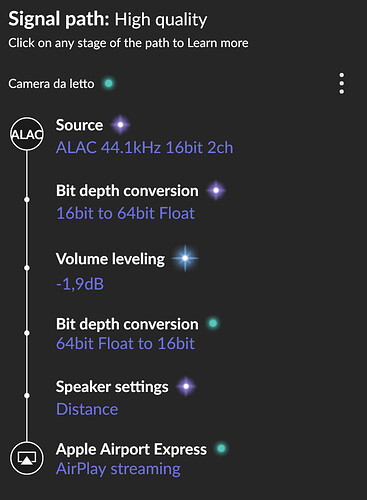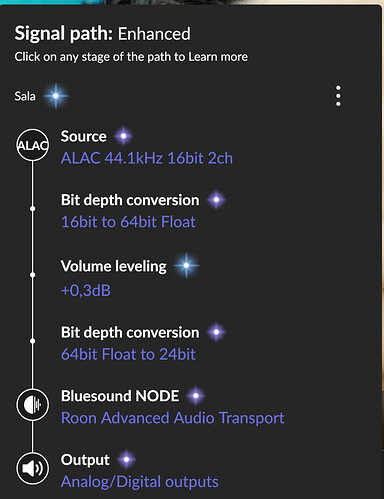 Thanks!
Enrico