there was a wrong identification of Dave A. Stewart (Eurythmics) with another Dave Stewart

it has been "worked" by the staff, but not solved. in fact i now have this: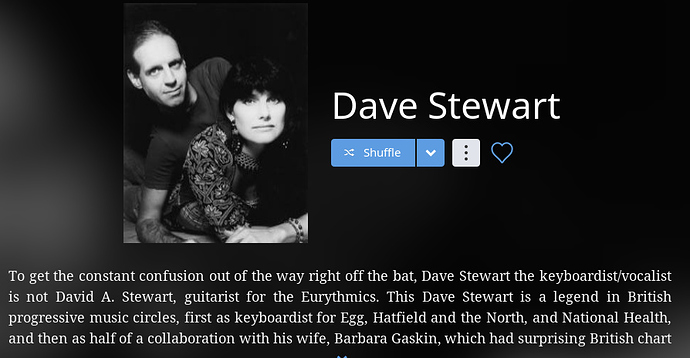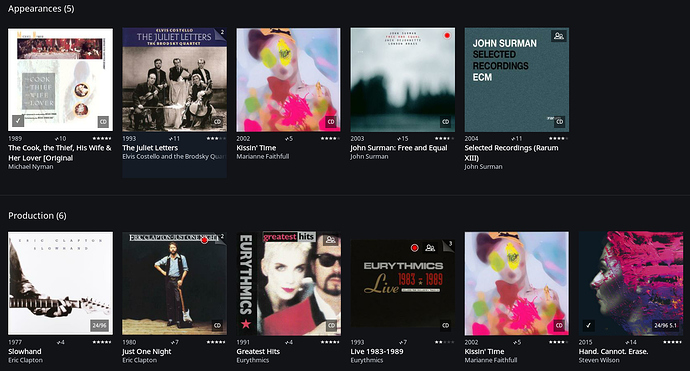 but that's completely wrong.
in the albums by e. costello, j. surman and m. nyman… the Dave Stewart should be the trombonist David Stewart of the link above.
in the album by m. faithfull it should be Dave A. Stewart (Eurythmics)
in the Eurythmics album (in the production section) it should be … Dave A. Stewart
in the e. clapton albums… actually i don't know…
finally, in my eurythmics albums i have: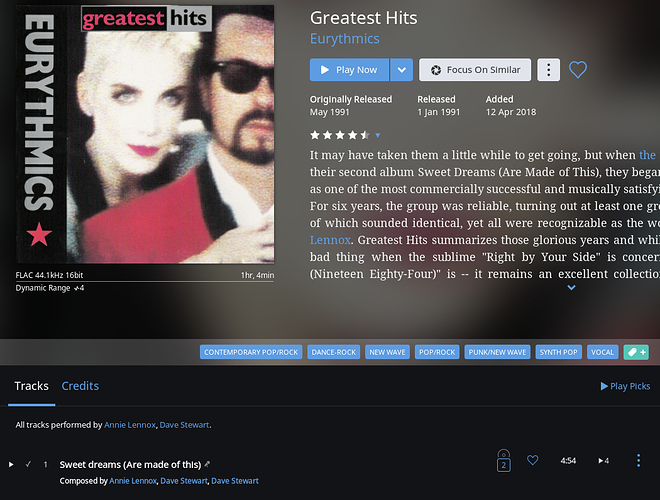 but the link "dave stewart" gets to the wrong one at the beginning of the post. while in the composer section (see first track) i have 2 dave stewarts, the first one is wrong, the 2nd one is the correct one.