I am experiencing extremly high system loads and disk I/O for no reason whatsoever. System configuration is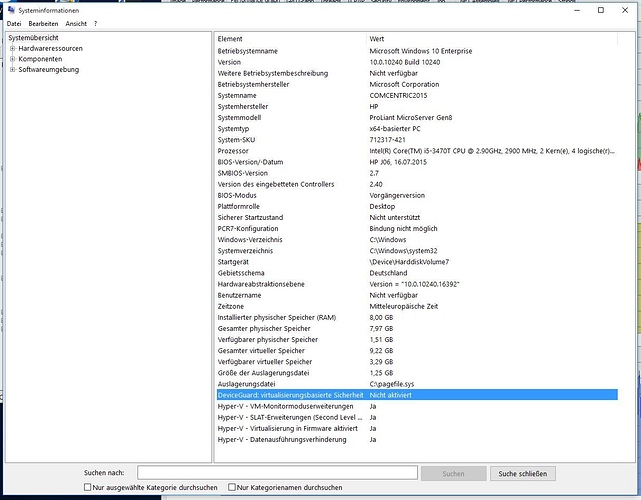 And this is a typical load chart with one client active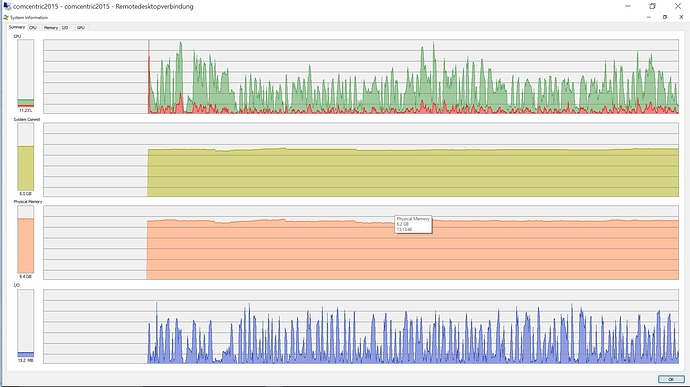 Roon pretty often disconnects, and it sometimes take up to 30 seconds before a track is played.
All tracks in the library are analysed, though it does not matter if I turn analysing tracks on or off.
CPU load for roon is between 25 and 40 percent most of the time, disk i/o shows peaks well above 100 mb/s.
The library is pretty large but that should not matter as analysis is already done (took several days to finish).
Any idea what might be going on here? Corrupt database?