This is a problem again. I try to share on Facebook and have to connect to Facebook.
I get this page.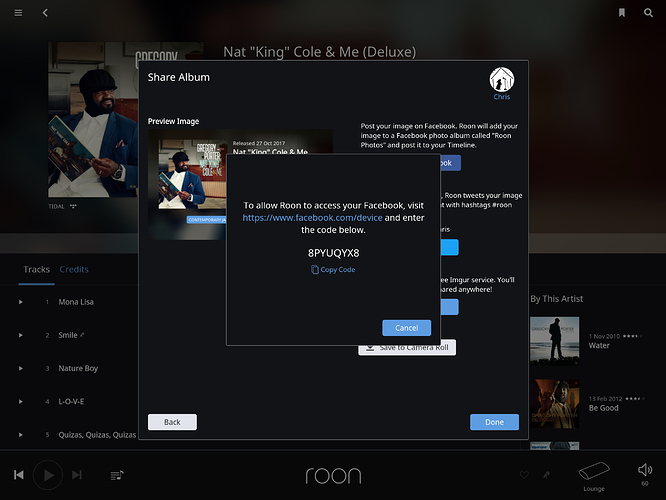 Fist of all, on an iPad, if you copy the link to clipboard, you cannot past it later. So finding a pencil I carefully enter the code and get this.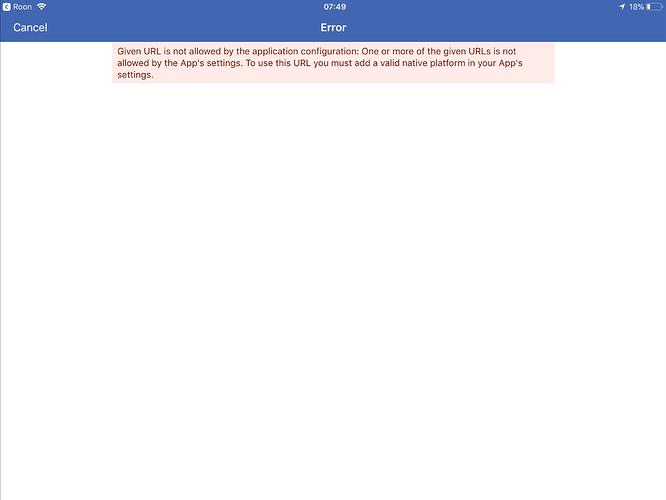 Checking my app settings I can see no issue.
This used to work and I haven't changed anything. Ideas?