Core Machine (Operating system/System info/Roon build number)
Nucleus +
Network Details (Including networking gear model/manufacturer and if on WiFi/Ethernet)
NAS connected by ethernet
Mac connected by ethernet.
iPad connected by WiFi.
Audio Devices (Specify what device you're using and its connection type - USB/HDMI/etc.)
Description Of Issue
Hello from Sunny Australia.
We received an update note and activated it. The screen then reverted to the attached note.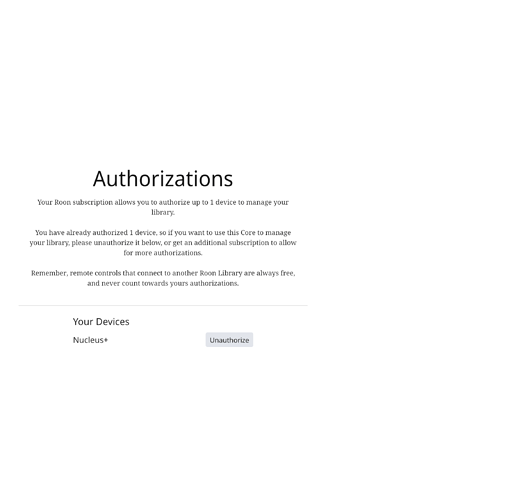 I obviously do not want to deactivate the Nucleus. When I click the back button it reverts to the attached screen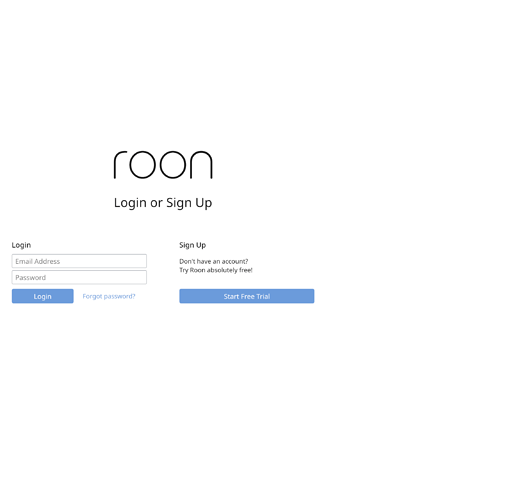 We then go around in a loop.
I have rebooted the Nucleus/NAS/MAC and tried all the other devices. Nothing works.
Please help.