Can't figure out why and when – but sometimes I can like (highlife as favorites) artists by pressing the heart icon and sometimes there is no such icon within ROON.
If you look at the two attached screenshots: i can like FRAHM but cannot like SCHMIDT. Why?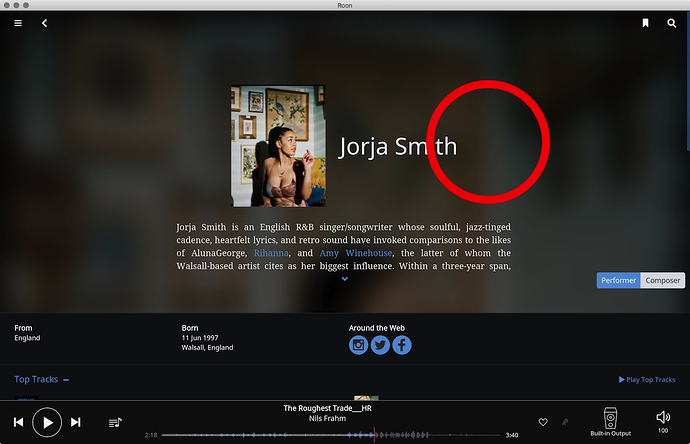 Within TIDAL I do ALWAYS have the option to like an artist (screenshot attached as well).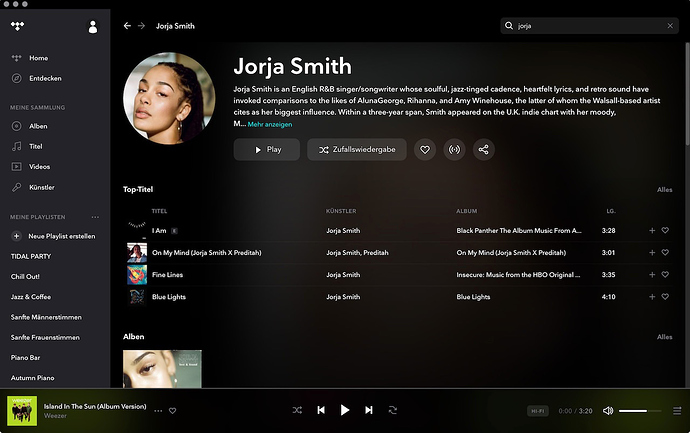 PS sorry if this has been covered before – searched the community and searched the web without success