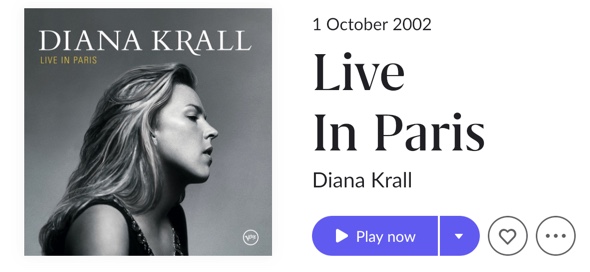 @Peter_Apperup Thanks for posting this. Had not seen this release as it was not in their main albums but further down the page under appearances. Have to agree with your comment.
One of my favourites is the live album with Sohn…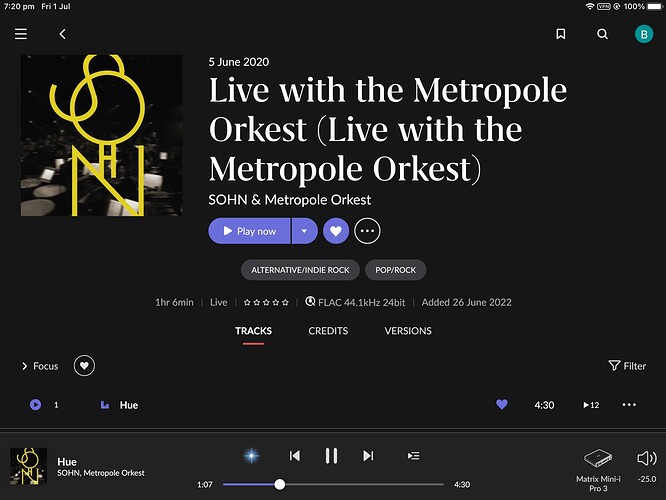 I would certainly have that in my top five live albums.
The SQ is excellent.
On vinyl anyway

Breaks my heart to see Peter Gabriel Plays Live with only 3.5 stars.
Five stars on my list. I was fortunate to see that tour…
Humble Pie - Performance Rockin' The Filmore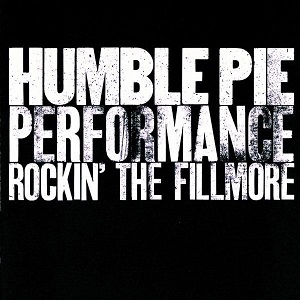 The original Pie, Marriot and Frampton at their best…
Peter Frampton left shortly after this recording and soon regretted it as it became their best selling album! But of course he turned that around with a solo career.
Love it, we had this on 8 Track in the old Ford Anglia, back in the day…
As long as you didn't want the headlights on at the same time

That's a picture of a good one lol Mine was very rusty green with a white roof, back in the day when cars where really all rubbish… Humble Pie and Slade Alive made it all worthwhile, you could dream you were driving a Ferrari

That is by far my favorite cover of hallelujah.
I love that song and have listened to a few versions over the years. I saw K. D. Lang do it live . . . okay, one my top 2 favorite versions.
In case you or anyone else is interested, there is a super deluxe 8 disc set of Waiting for Columbus coming out. Pre-order available on Qobuz.
Plays Live was my introduction to Peter Gabriel back in middle school. It didn't take long for PG/Genesis to become and remain for 40 years my favorite of all time.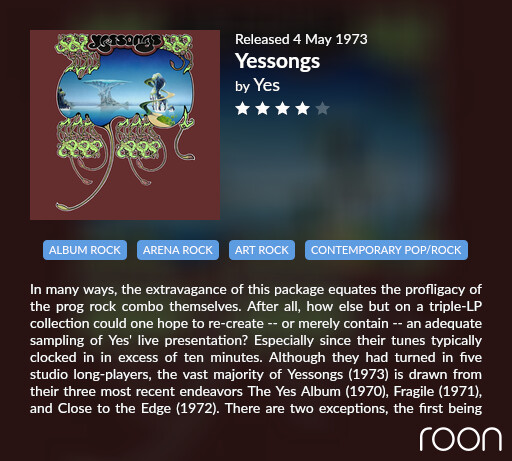 This one is missing in this collection here: