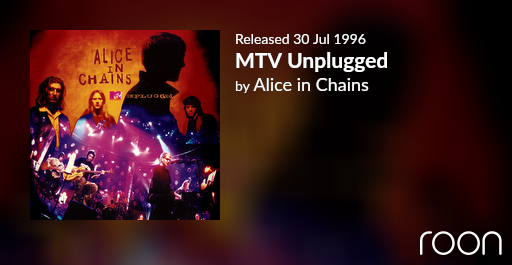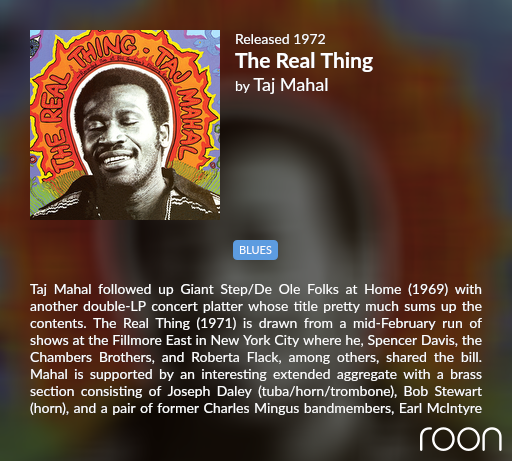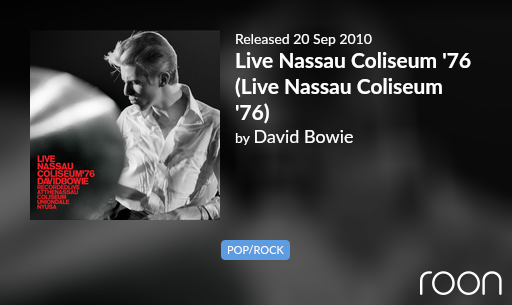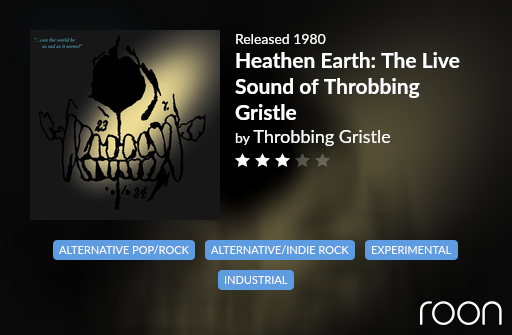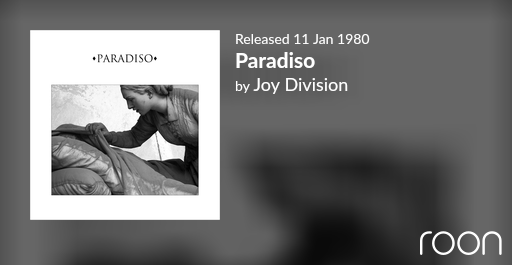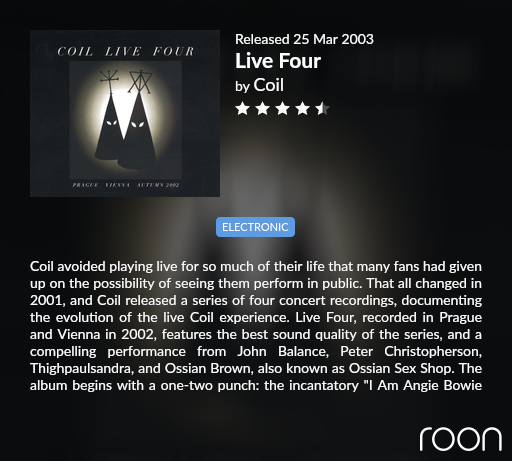 As an FYI, in January there is an 8 CD deluxe edition of Thin Lizzy's Live and Dangerous coming out.
Edit. Yes I am excited as well. Heres hoping it is as good as the UFO and Be Bop Deluxe live deluxe releases.
I did see that tour! Fantastic.
I was going to type this as a response (without the expletive) but the very words are in that linked article:
But, really, does it f***ing matter?
Live & Dangerous is a great album, probably Lizzy's finest. It matters not one jot how much of it was overdubbed or created in the studio. Who wants to hear out of tune vocals, sloppy timing or duff solos forever more?