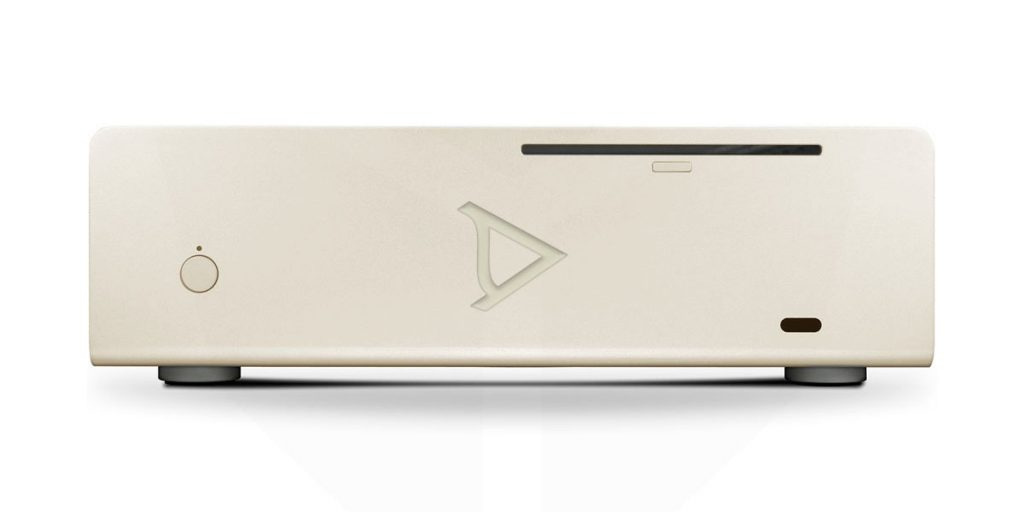 Since releasing Fidelizer Nimitra, we've been receiving a few custom units ranging from $2500-8500 so far. Some are also used for highend audio projects like tape reel remastering which I'm very proud to be a part of this big project.
So, we realized there's a high demand for higher quality of our products we decided to announce our flagship model today. It's called Nucleus, the very being for ultimate server from us which is in production right now.
We designed Nucleus to support all kinds of highend audio demands from market regardless of my opinion whether I'll agree with them all or not. It comes with features as below:
Custom chassis from Streacom with gold finishing and engraved Fidelizer logo built in
Intel i7 Kaby Lake capabling of DSD512 upsampling
Samsung SSD 960 PRO NVMe M.2 2TB which is the best quality of SSD with largest capabity to store 2TB of music
Transcend DDR4 with 64GB RAM which is the largest capacity we can build for ultimate memory playback performance
JCAT USB Card Femto for highest quality of USB audio transmission
Intel Gigabit Server LAN card with quad ports for NAS/hub switch/microRendu/access point router
Roon/HQPlayer/JPLAY license included and configured for optimal sonic performance
Ultimate PSU design inside with isolated 2 ultra-highend grade of toroidal transformers for feeding main circuit and JCAT USB Card Femto directly
Over 200,000uF Mundorf capacitors used inside this unit for optimal sonic performance
Price: $29,900 USD with door to door delivery by myself including professional installation, fine-tuning and listening tests.
This flagship product means very serious business trip to me to bring the best unit to your house and help you setup the world's best computer audio systems. I haven't finished product's page yet. I hope this main information will be suffice to see how it's deserved to be called the world's best.

Regards,
Keetakawee