Hi,
I recently installed Roon and have come across a slight issue. In Focus in the Album and Track Views, I can see genres listed which are genres from my file tags, not Roon genres. These are all genres which when I first imported my library Roon was unable to match against one of its own genres. However, I have since used the edit genre mapping to map all my filetag genres to roon genres, and those which I could not map have been hidden. I would expect all genres which are hidden or mapped to a Roon genre, not to appear but only the Roon genres to appear.
The same does not happen in the Artist and Composers Focus, there I only see Roon tags which is what I would expect from the Album and Track views.
I enabled both "Use genres from Roons metadata database" and "Use genres extracted from tags". When I first imported the library I disabled "Use genres from Roons metadata database".
I am running Roon on a Windows 10 PC 64 Bit
This is the view from Albums and Tracks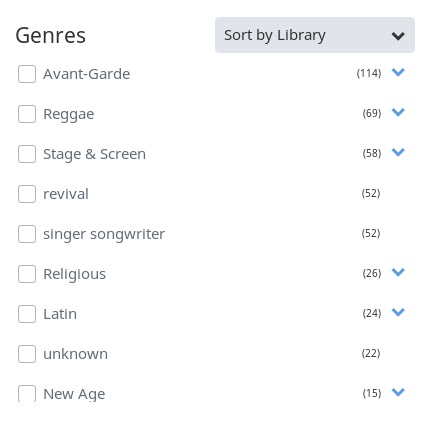 And this is the view from Artists and Composers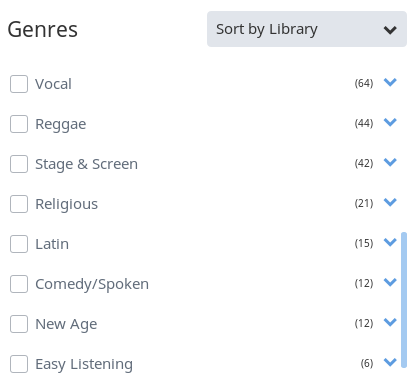 Thanks,
Doug