Roon Core Machine
IntelNUC5i7 16gb ram 512gb ssd
running windows 10 for now. It isn't 11 compatible so Linux awaits it.
Networking Gear & Setup Details
Various switches/routers. Physically connected 1Gb. Mighty happy with it.
Connected Audio Devices
Fostex HPA4-BL via usb.
Number of Tracks in Library
40329, because you asked . . .
Description of Issue
An aside, the template doesn't ask for the specs of the machine showing the issue if different from the core.
I built a new system for myself and did a fresh install of Windows 11. My previous Win11 systems were all upgrades from 10.
The amp works fine under windows. Audio is present on videos, other unnamed audio players work. Hey now, I need music to think . . .
I installed the latest 2.2.1 ASIO driver (a few times) as I did in the past to gain support but this time Roon still sees no local devices.
I think I should be seeing 2 devices connected to this workstation:
WASAPI via WDM
ASIO from the 3rd party driver I installed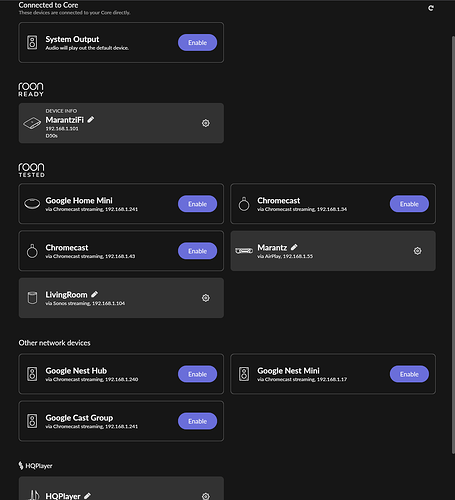 From the Window side it seems right. A phrase I doubted I'd ever say.


Version is the 2.2.1 noted earlier

The vendor has no newer audio drivers to install. So I'd appreciate a point in the correct direction.
Thank you.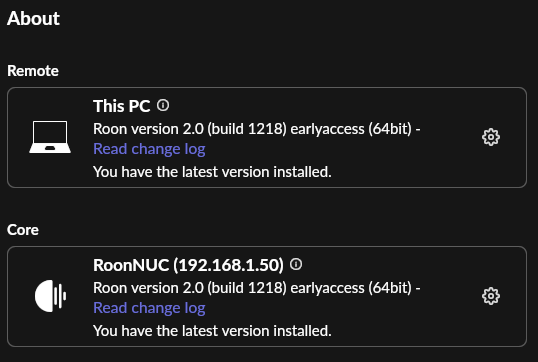 I had tried with a USB DAP in DAC mode now as well. It works outside of Roon.
Please let me know what I may supply to help.