Having recently moved my CD collection to cabinet storage the following Boltz CD600 in Clear varnish + CD600 extension, Total capacity 1200 CD's is for sale.
More detail at:- https://boltz.com/cd-floor-rack-600.html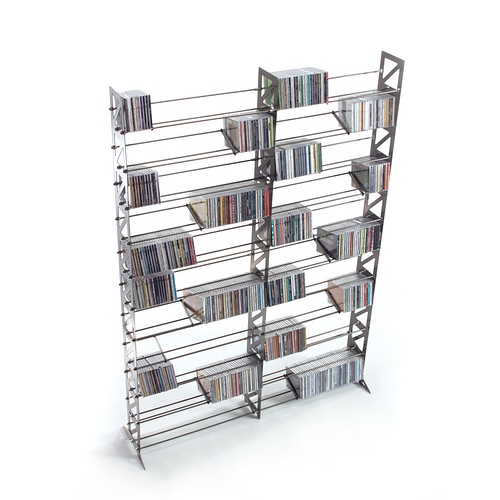 There is a further CD600 + CD300 extension available soon (capacity 900 CDs).These items will be dissembled for shipping but they are made of steel so are VERY HEAVY.
Collection is preferred but if a purchaser would like to arrange transportation I will ensure the racks are well packed & protected.
I am open to reasonable offers.