My Clearout continues:-
Chord C-Line analog cables, 3 metres x 2. These were used for my monobloc power amplifiers (now replaced). I have covered both with black nylon mesh & shrink wrap to protect them from damage. Both in new condition. £130 the pair (£200 new).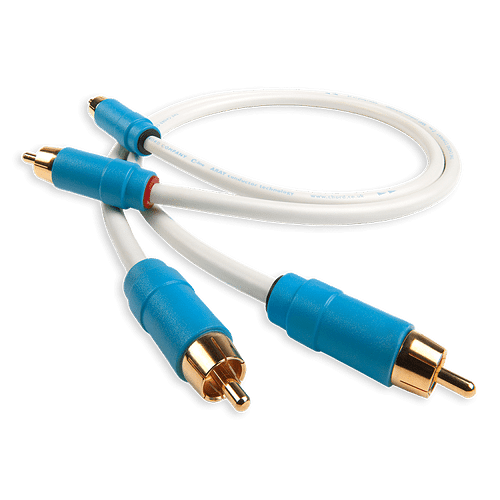 SOLD: my ancient Chord flatline cables cosmetically showing signs of age but both electrically fine. 2 x 5 Metres (20mm wide & .5mm thick, ideal to run under carpet/rugs etc.). £50 the pair.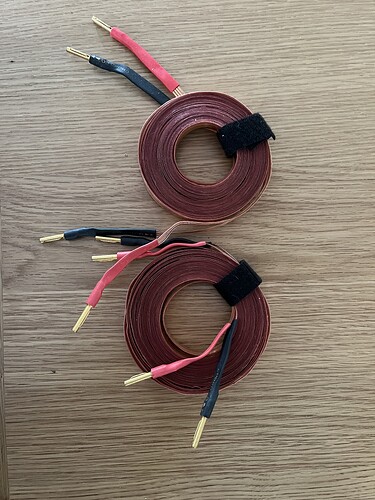 Postage extra or collect from East Devon.