Chord Mojo headphone amplifier and DAC, in very good condition.
Battery is in good shape although I used it more as a small desktop DAC which it excelled at to be honest and still sounds majorly awesome even today.
Just not using it now and looking to tidy up the cupboard a bit and move some stuff just sitting there.
Asking $299 shipped to anywhere in the lower 48 USA only.
Please contact me with any questions.
Thank you!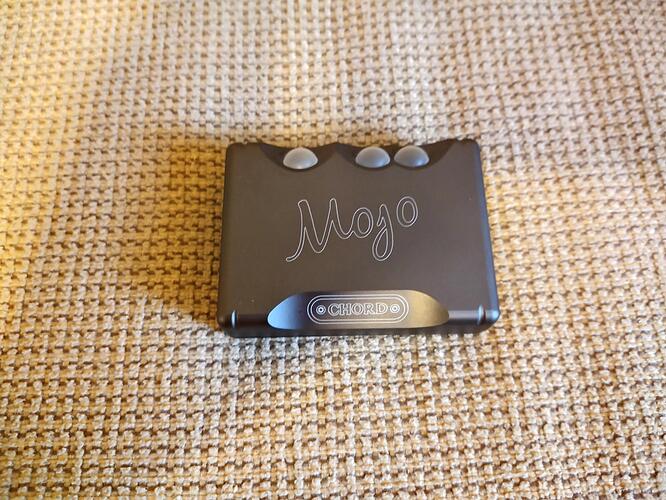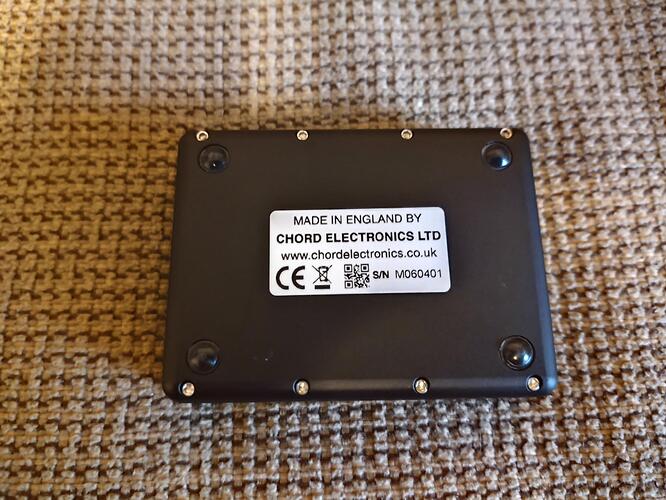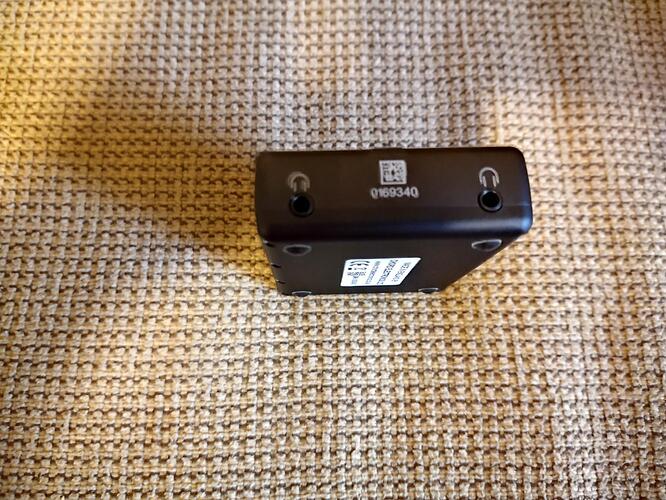 Link to USAudiomart listing just for reference.
Chord Mojo DAC/headphone amplifier, ex condition + new Audioquest/Wireworld cables For Sale - US Audio Mart