Chord Qute EX for sale. Silver
MCRU LPS https://mcru.co.uk/product/chord-qutehd-linear-power-supply/?v=7516fd43adaa with Kimber DC Cabling upgrade, Furutech Rhodium IEC Socket upgrade, Furutech Rhodium Fuse upgrade. Silver (not black as shown below – couldn't find a silver image).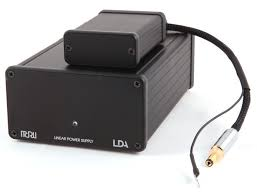 Used this setup in my main listening room for years – works great – but recently replaced with Dave / Blu.
Do not have original boxes for either.
Both for $1000 or best fair offer. I'll ship free to the US. Prefer PayPal.