iFi Micro iDAC2 - DSD256 PCM 384K
iFi Micro USB2 Decrapifier
iFi iPower power 5V/2.5A supply
Double header USB cable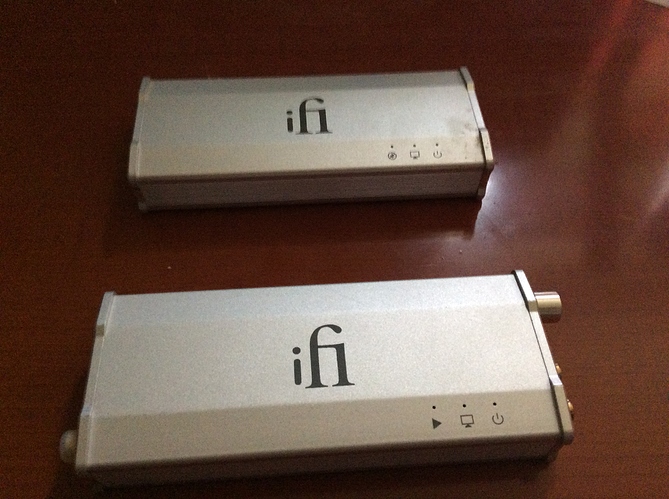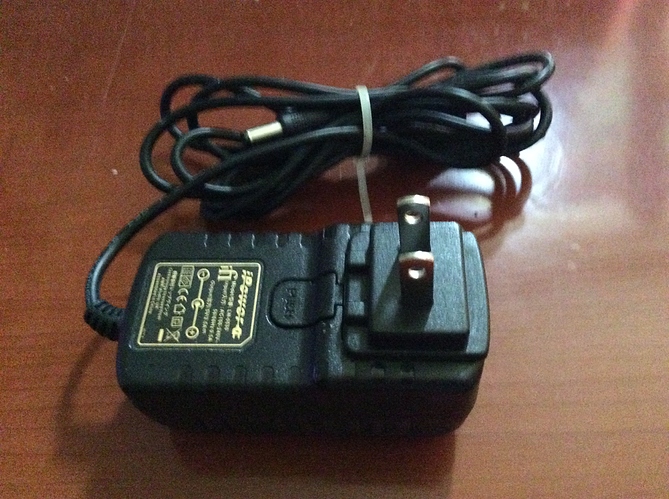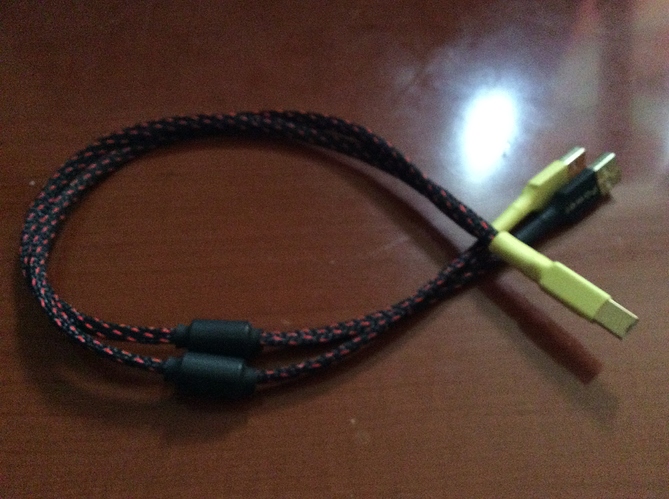 iFi devices are in original boxes, but I can't find the doohickey that is used to power an RPi.
USB cable is not iFi brand.
$375 + shipping & insurance (if you want it)
CONUS & PayPal (fee on me) only.
I will make an invoice, so if you have a PayPal account, then you have 6 months to pay.