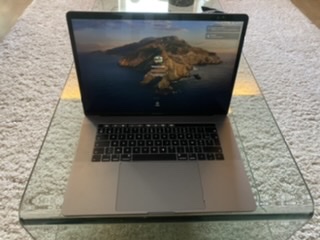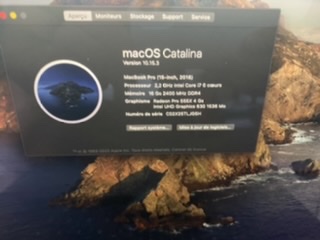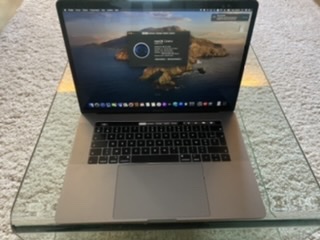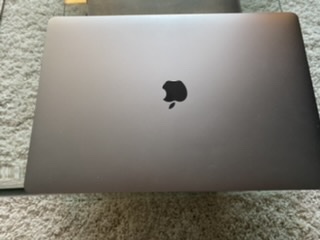 Hi guys
I sell my MacBook Pro 2018 retina 15' dark grey AZERTY: 1600€ incl shipping (in Europe)
Perfect condition, original box
Core I7 2,2 GHz
16 GB RAM
SSD 256 GB
I used it only as Roon core so very unoptimized…
Bought in September 2018 and still under warranty till September 2021 as I took extension at Boulanger (French reseller, invoice available).
I do not mind sending abroad as long as payment is via paypal link only but warning it is azerty.
Pics to come.
And I'm serious, I exist and post on this forum, you can go and see my installation