Selling my beloved Von Gaylord Uni Dac. Von Gaylord is a hi-end audio company based out of Sacremento. Ray designs everything from power supplies, power cables, amazing pre-amps, DACs and speakers. Ray's Uni pre amp won the best pre amp in the Bristol audio show in 2020. My entire system is comprised of Von Gaylord products and thats how awesome they are.
Selling this as I want to get venture into the Lumin X1 category.
Please note that the price includes a Schiit Eitr (a digital to digital converter, so u can plug in your USB) as the Von Gaylord DAC accepts only SPDIF inputs. The sound is warm and musical. You are welcome to come listen for yourself if you are in NYC.
I also have a Chinchilla power cord for sale. $450 for the power cord, but if you wanna buy them together we can work something out.
I am also open to trades for other DACs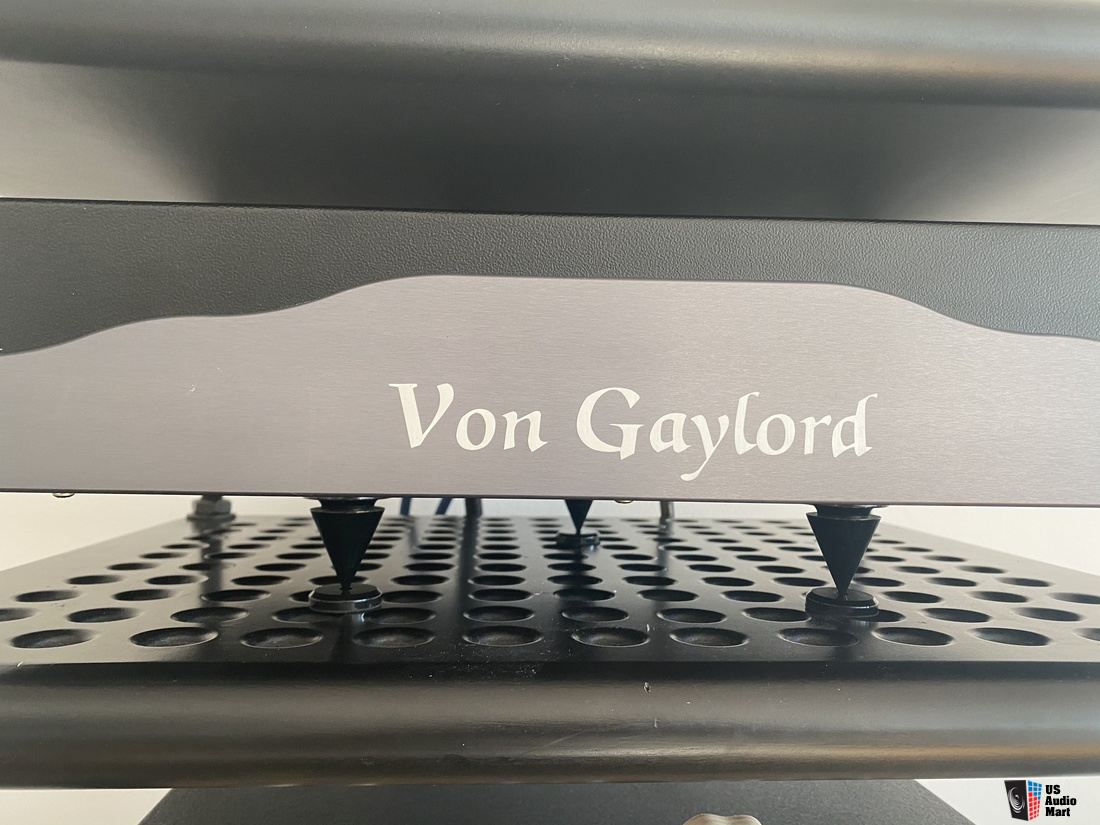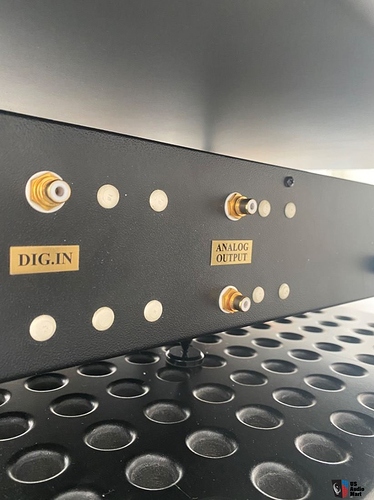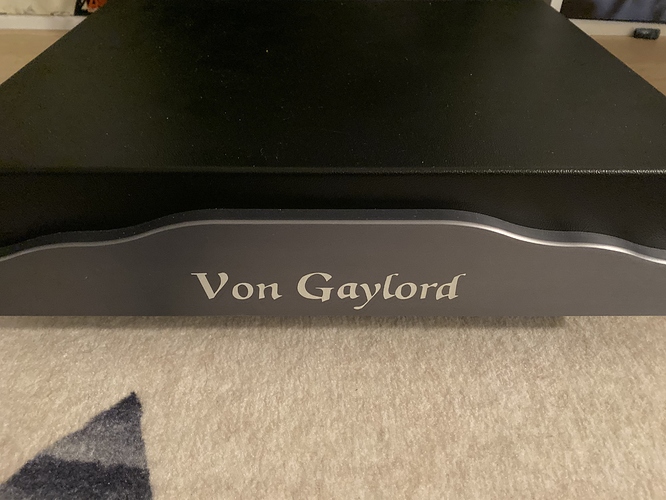 Also have Von Gaylord legend speaker cables for sale $900
For the pair.