Preamp/Headphone Amp. Tube rolled to Electro-Harmonix 6922 tubes.
$200 - PayPal only. (CONUS shipping and PayPal fees included)
I will create an invoice. If you have a PayPal account that will give you 6 months to pay.
*** This is not the current Lyr, which also is a DAC ***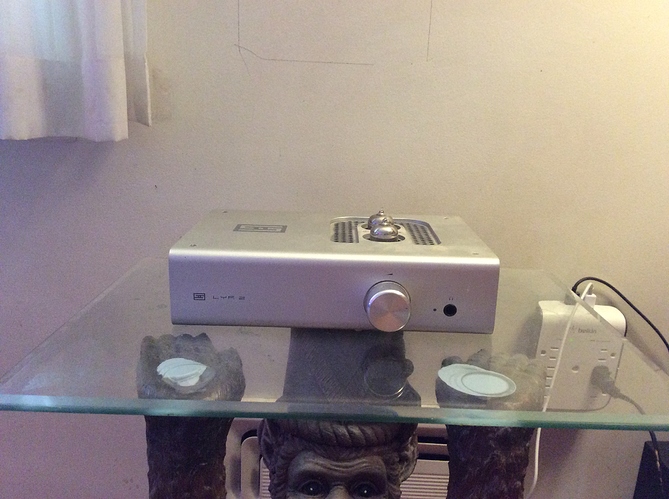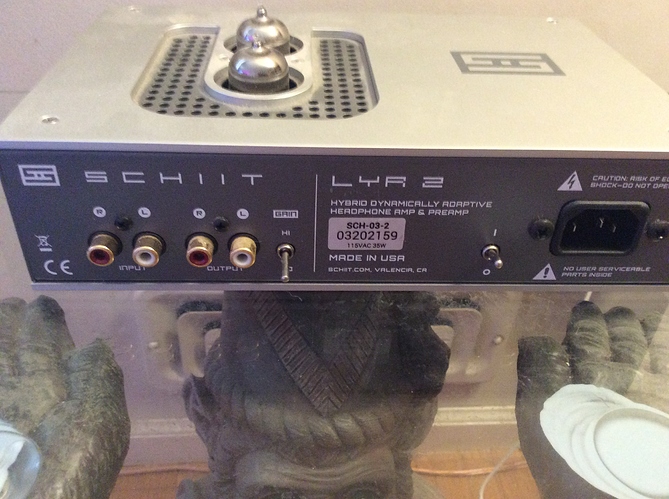 Monkey not included.