I've got a spare Cuboxi4Pro that I no longer need. It comes with the original 16GB microSD card, and the original power supply. But I'm also including a better linear PS from Jemco.
The microSD currently has the most recent Volumio for Cubox's loaded on it. But anyone wishing to go to the trouble should be able to load Roonbridge on it to run it as a Roon endpoint. I've done it in the past, but it's definitely a task for people comfortable with tinkering with Linux.
Total price for all parts new is roughly $150. I'm selling for $70, seller pays actual cost of shipping. That price is firm.
It's small, so would easily fit in a USPS Priority Mail 7x7x6 inch box. Payment through Paypal, or cash if local pick-up.
You'll note that I'm a Roon KB editor, so I'd like to think I can be trusted as a seller. Don't want to ruin my reputation here. LOL
Some pics…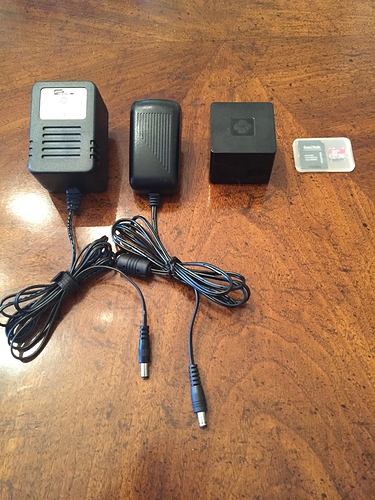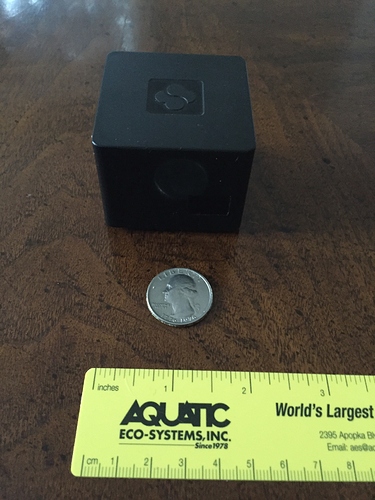 Interested parties please send me a PM.
Thanks.

Oh! As a final point… while this IS a Cubox-i4Pro, it's one of the first models. They now list these as having wifi. This one might. I don't know. But I DO know that in the original models - which this is - wifi did not work well. So any prospective buyer needs to think of this as a wired endpoint only. No wifi.